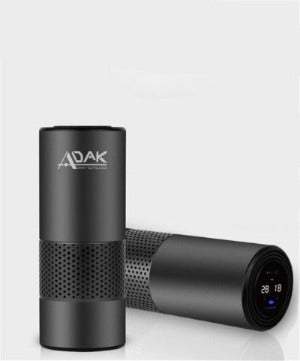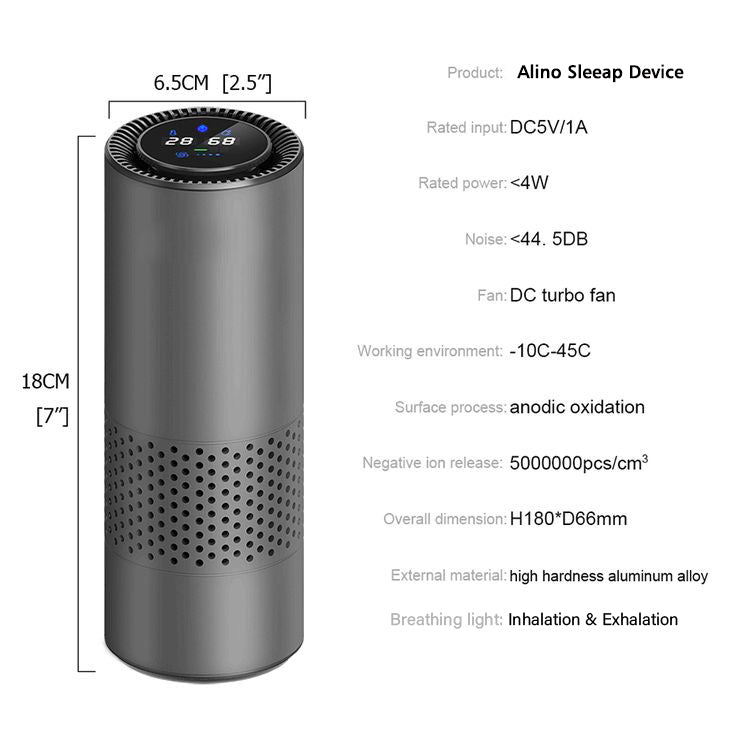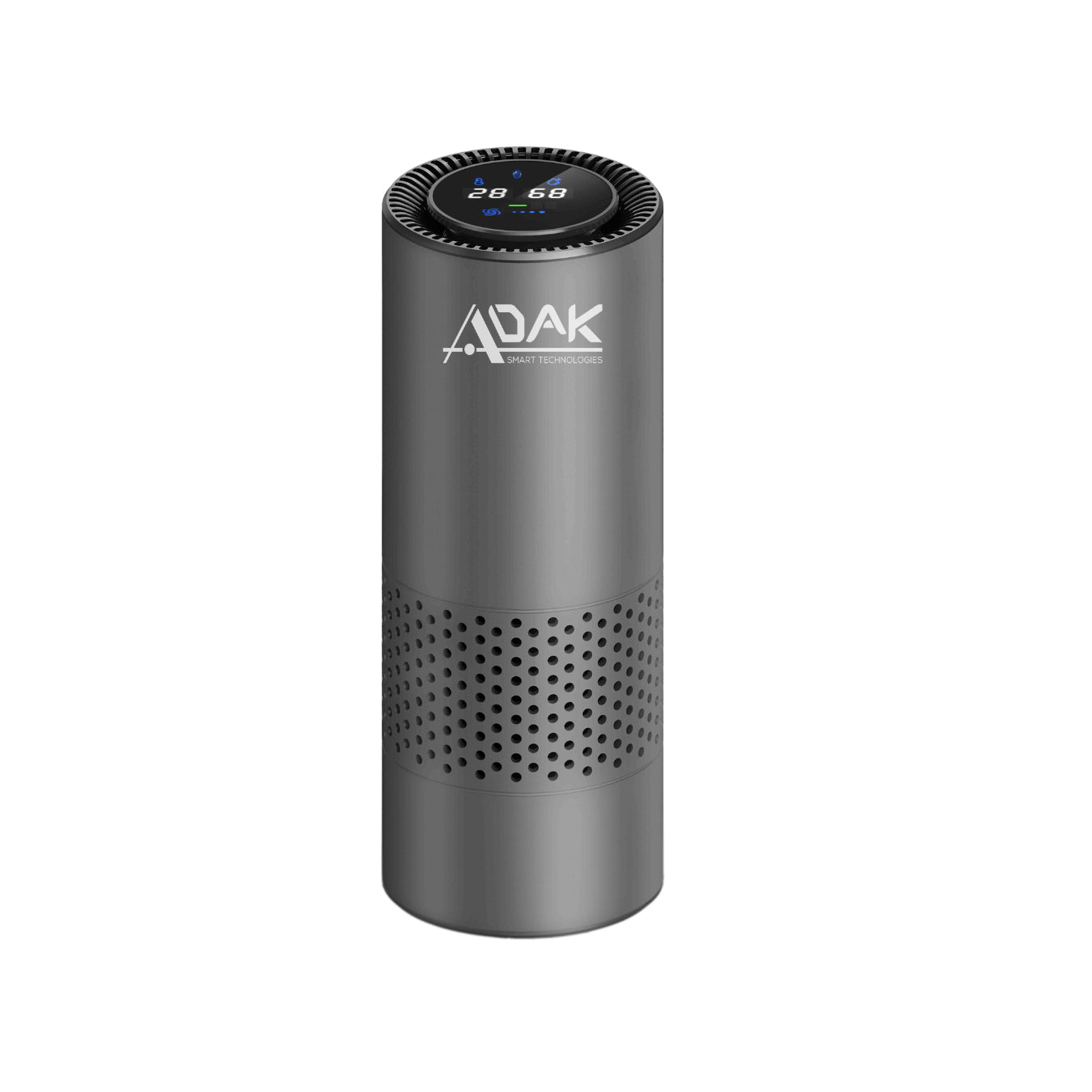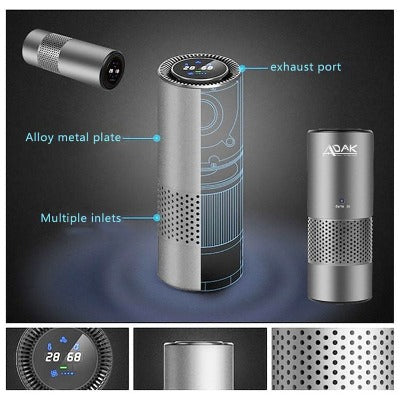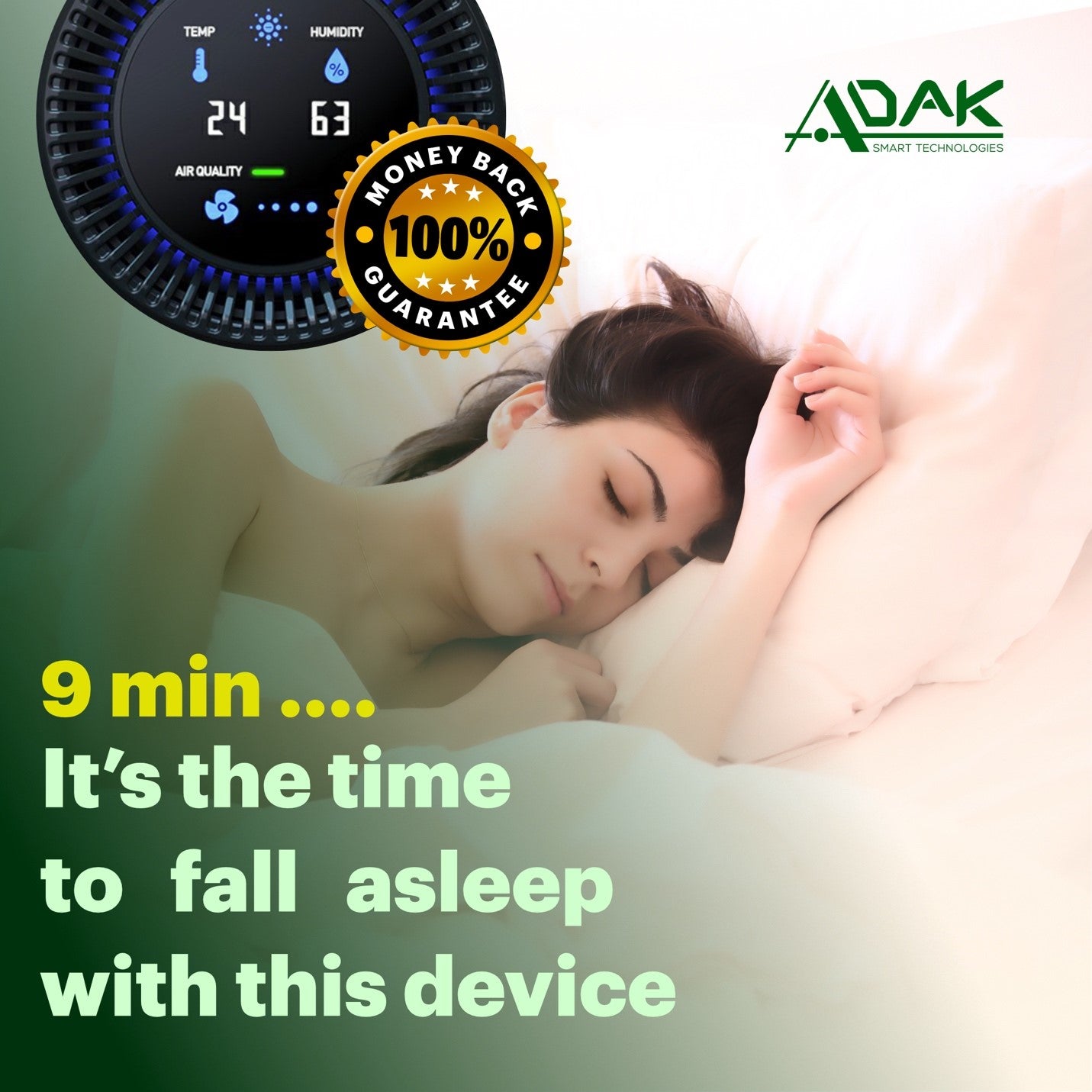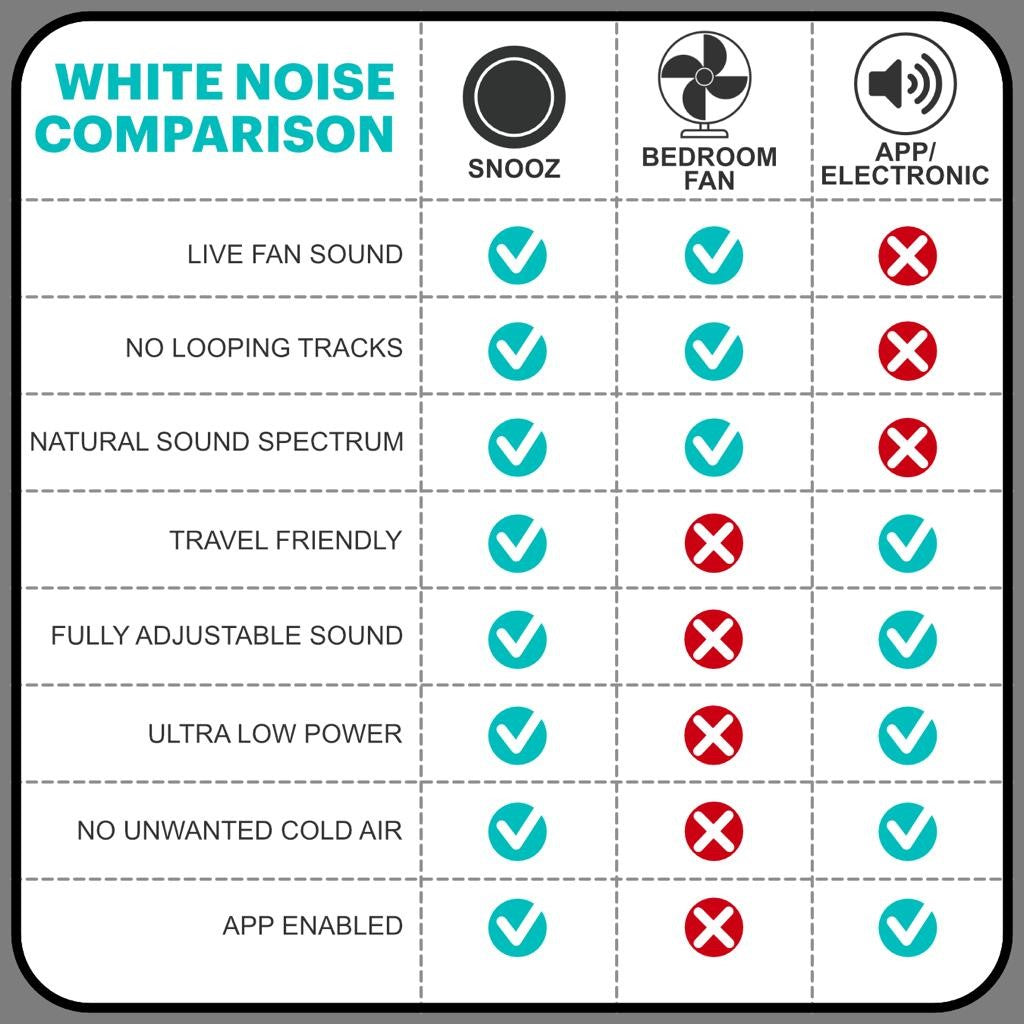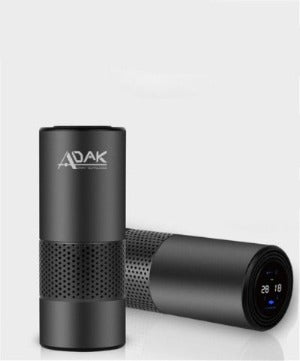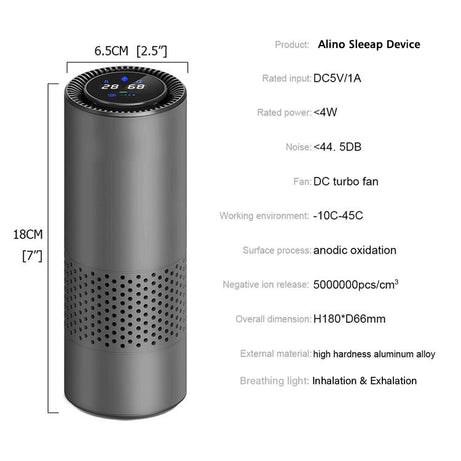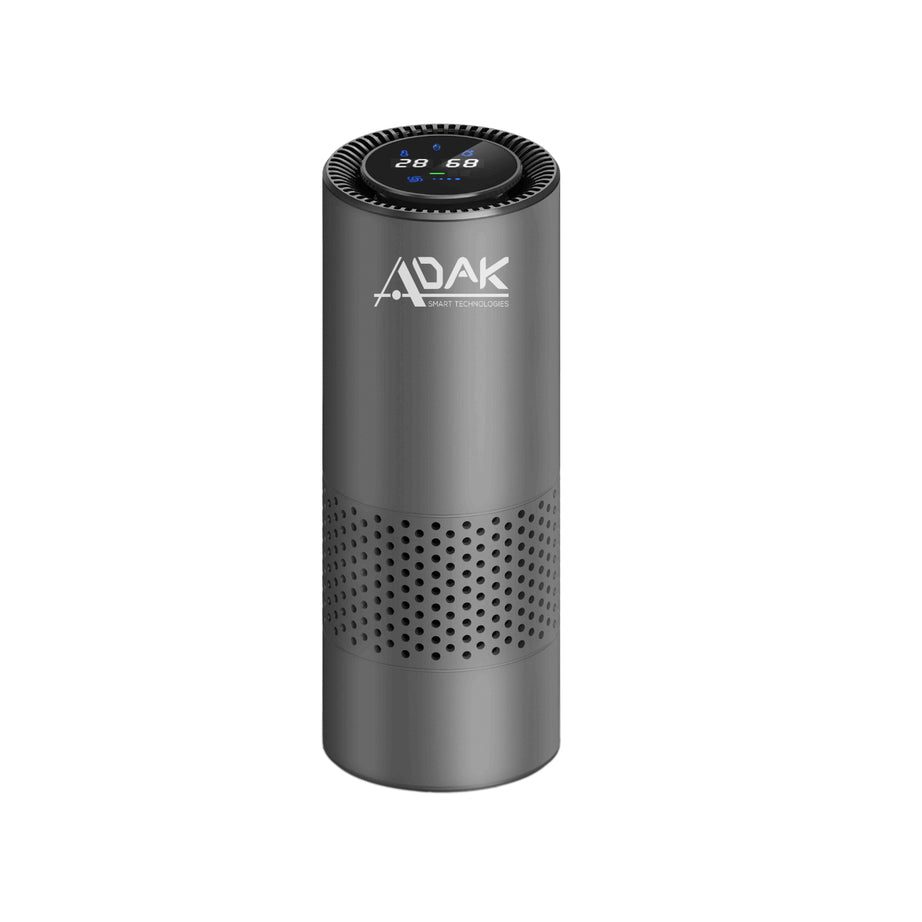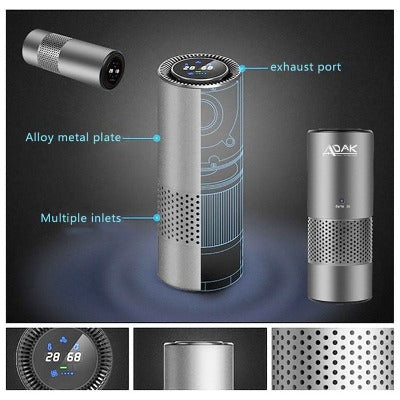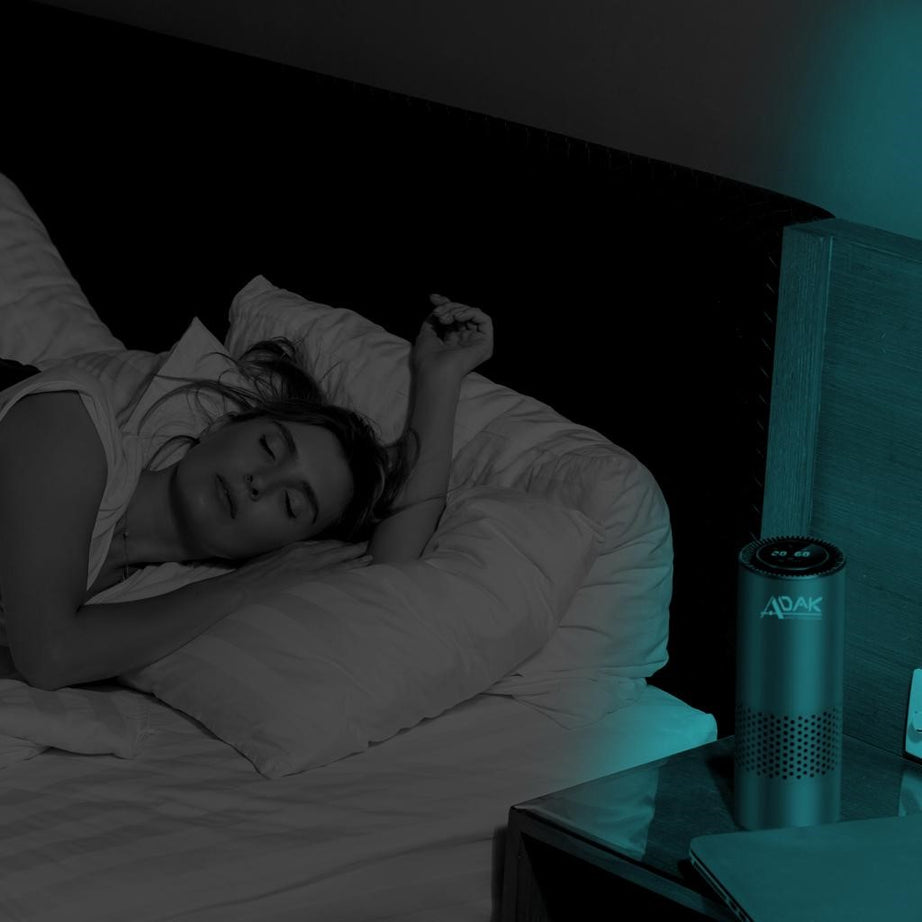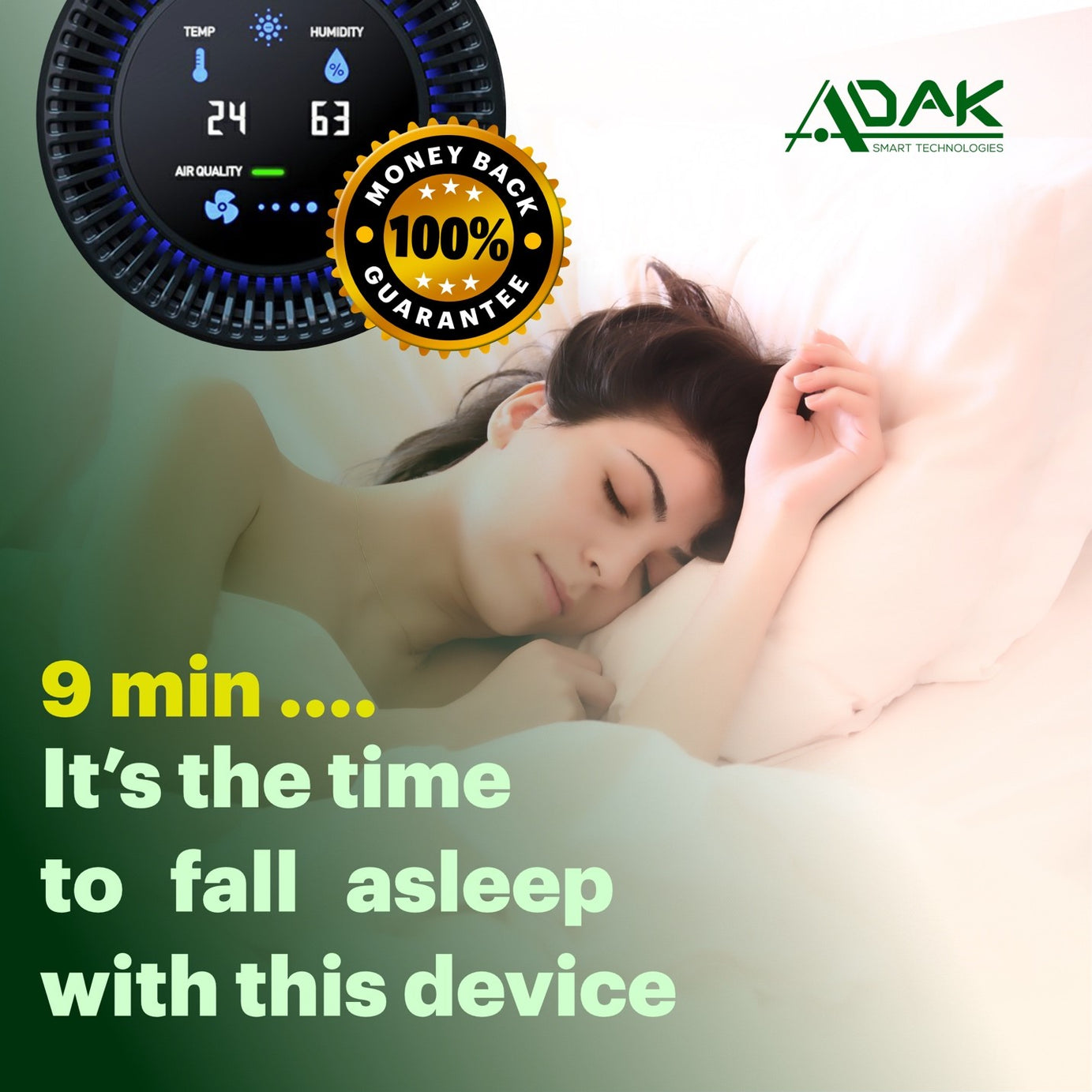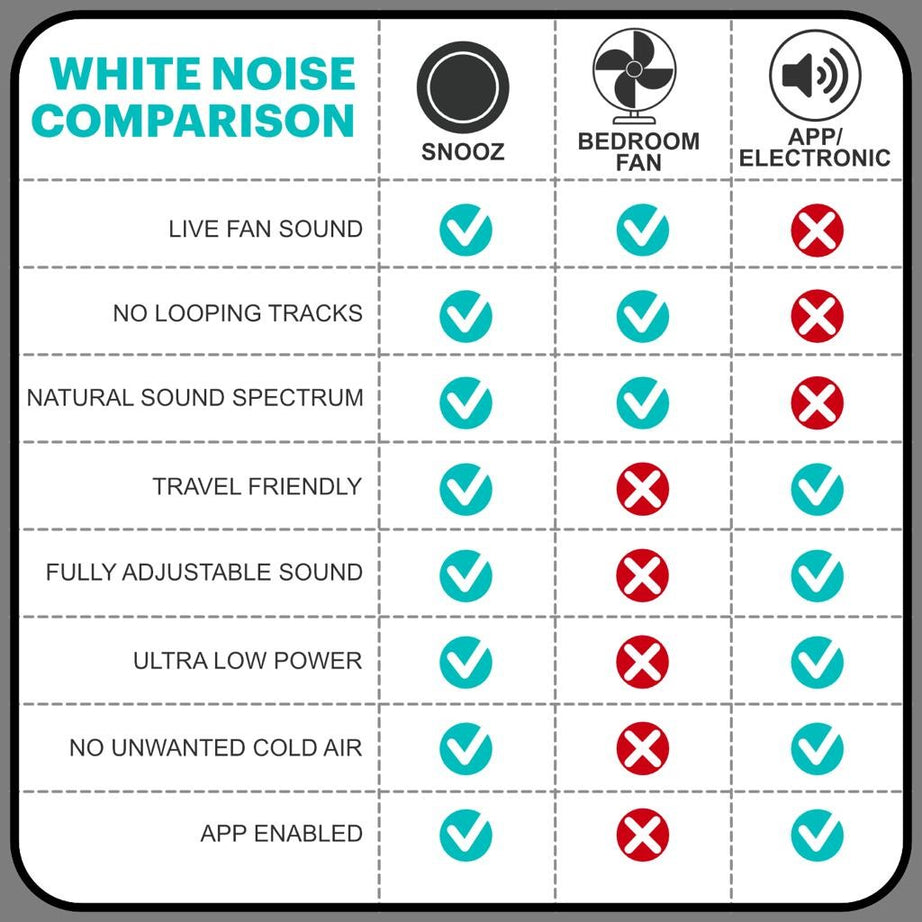 Enlarge photo
ADAK™ Alino Sleeping Gadget: Harnessing the Power of a 120 Million Negative Ions Generator
Tax included.
Shipping
calculated at checkout.
Share
Inhale, Exhale, Sleep
Incredible sleep is waiting to be experienced. 
The purpose of making this device is to improve the sleeping situation and reduce stress.
It will helps you to fall asleep naturally.
This is Not Air Purifier. This is a new technology for improving your stress level and sleeping time.
Specifications:
Breathing Control Light
Negative Ion Generator
Air Purifier
White Noise Generator
Breathing Control Light
It emits a calming light of your favourite colour, that acts as a guide for your breathing and helps you fall asleep naturally.
Negative Ion Generator
Alino generate an impressive 20 million negative ion pcs/cm3 in order to clear the air of airborne allergens.
Air Purifier
 The HEPA filter inside Alino can remove at least 99% of dust, pollen, mold, bacteria, and any airborne particles with a size of 0.3 microns (µm).
White Noise Generator
 Using a proprietary fan in an acoustically optimized enclosure, Alino produces peaceful white noise to help the world fade away so you can sleep.