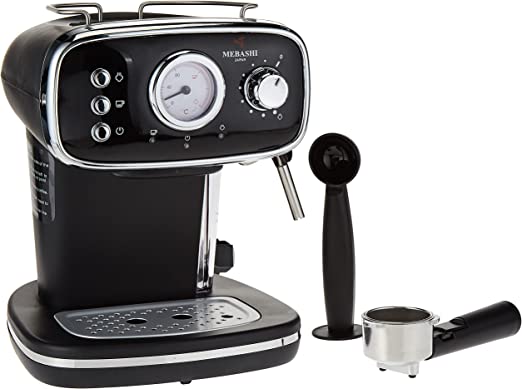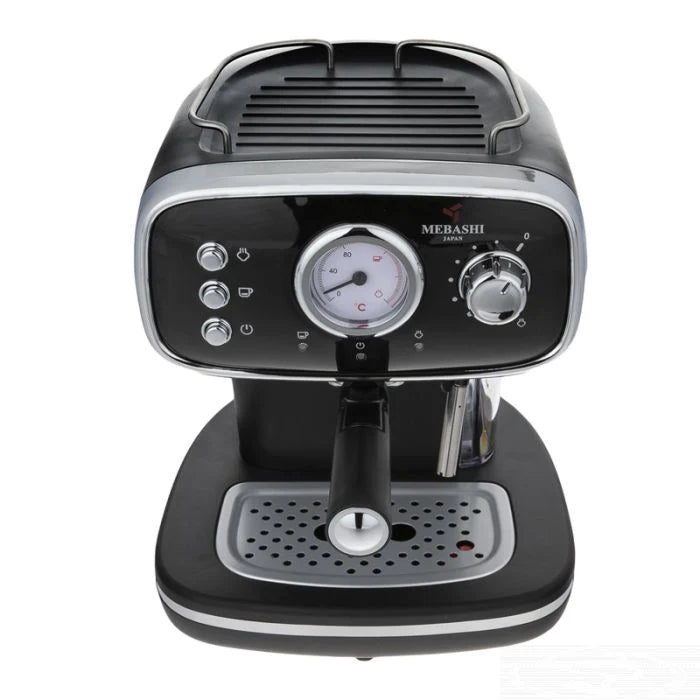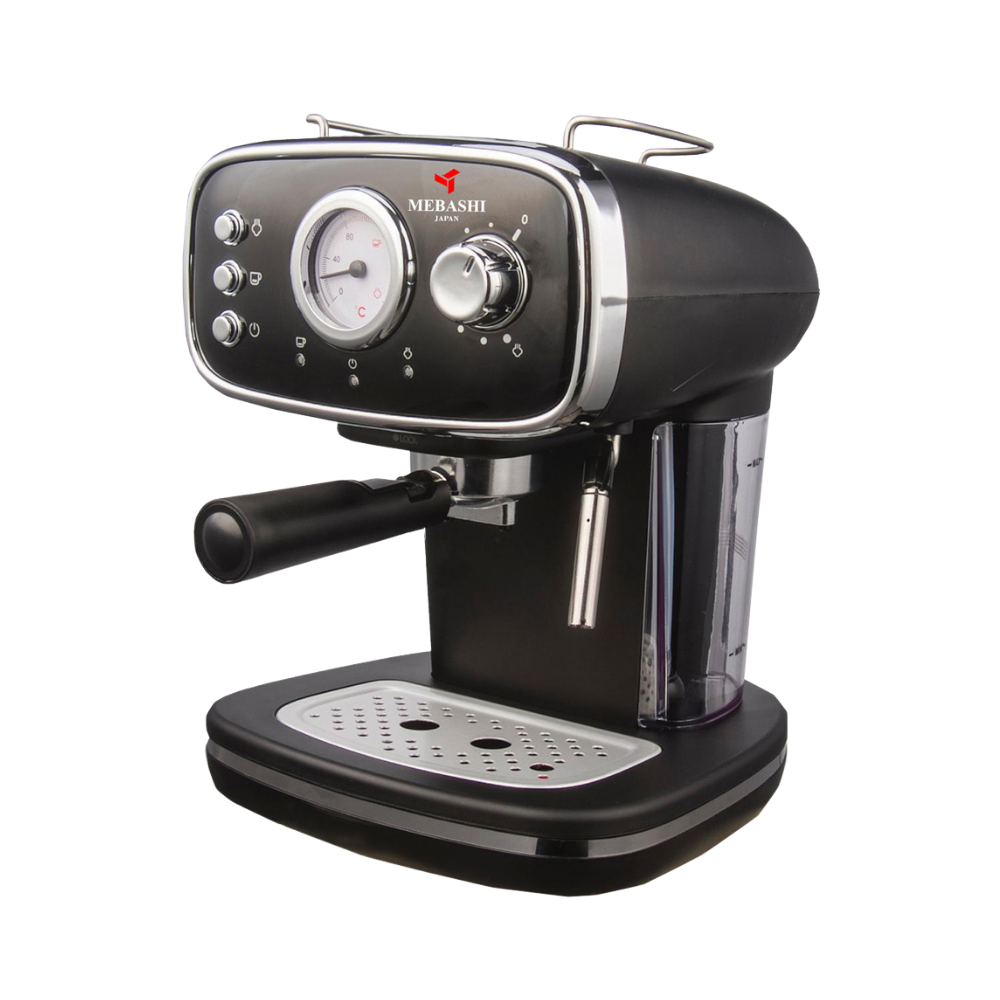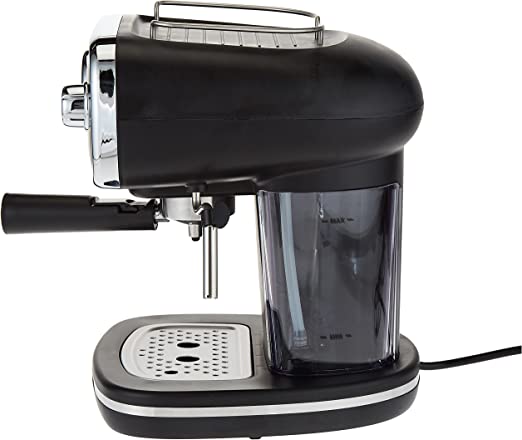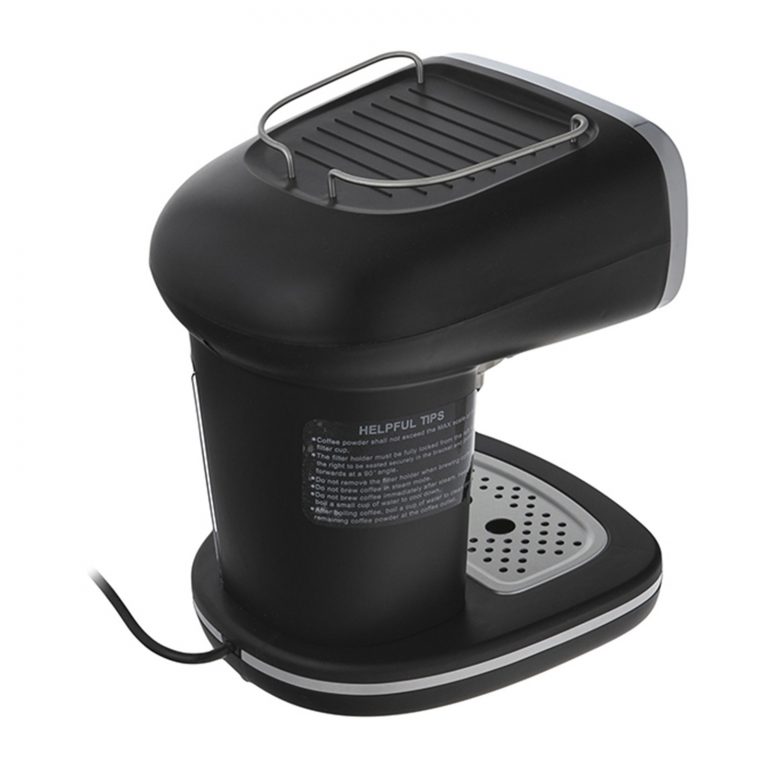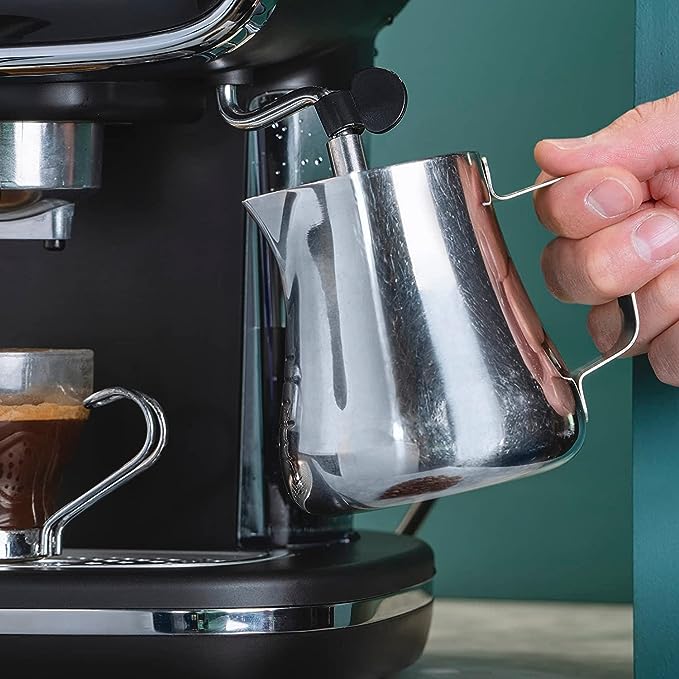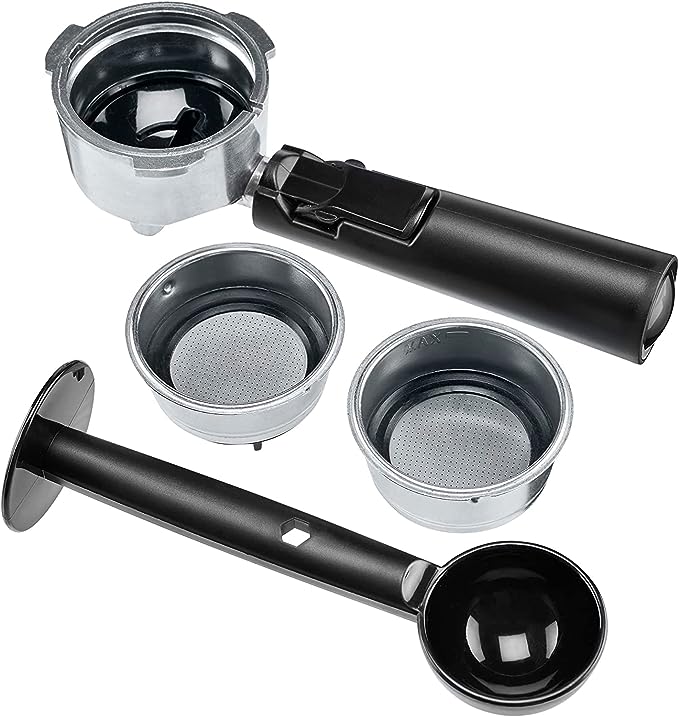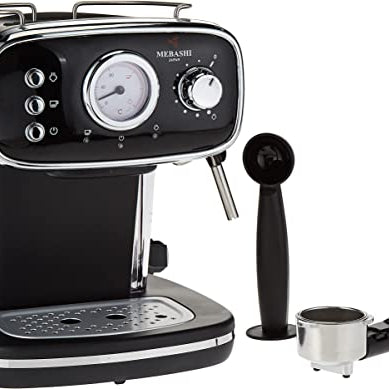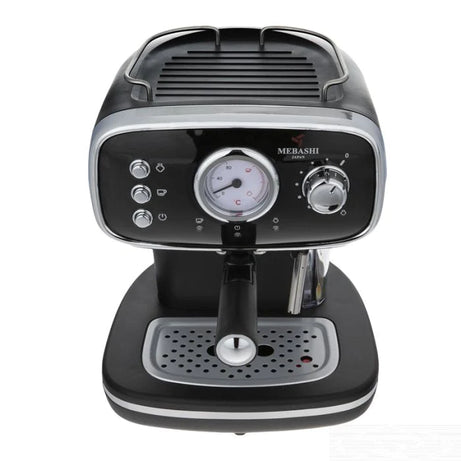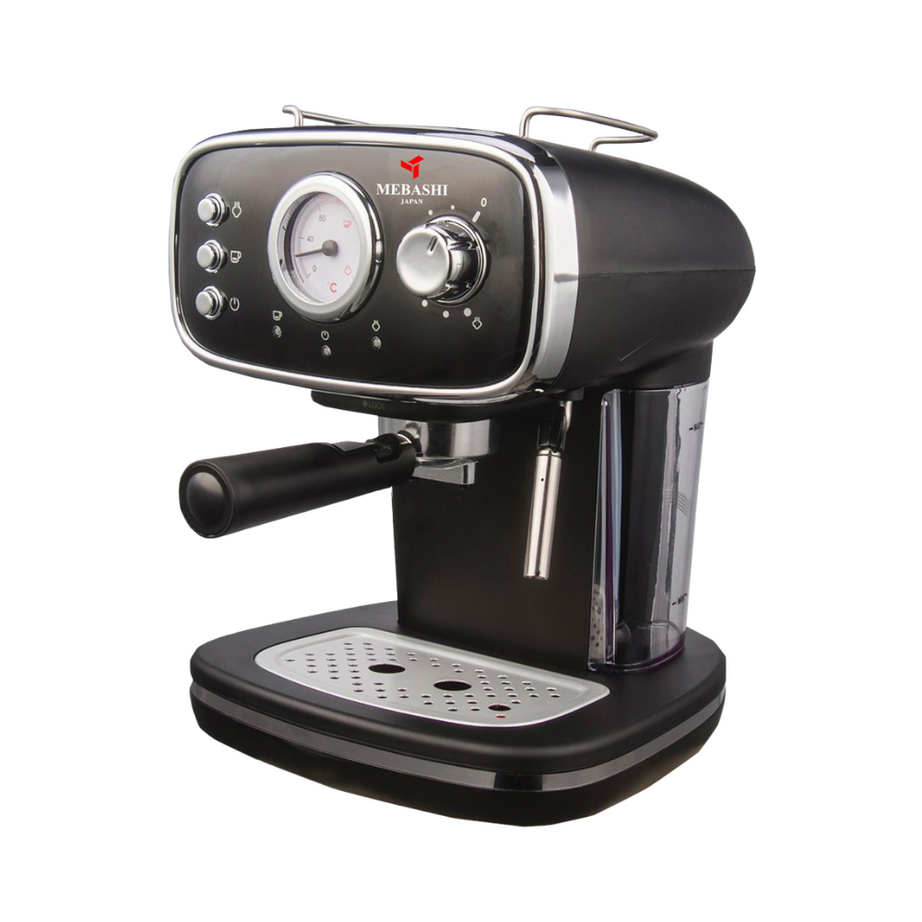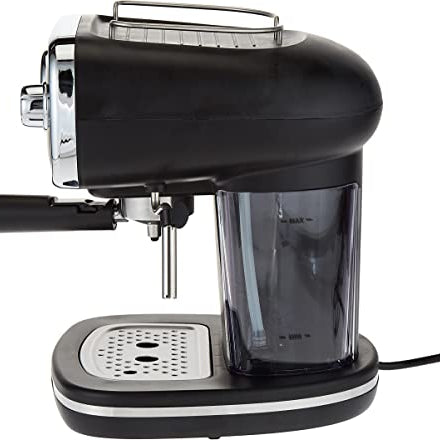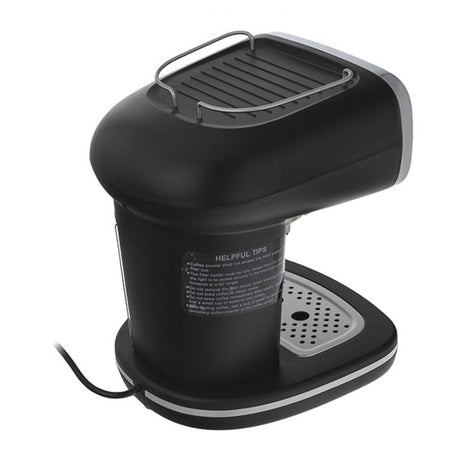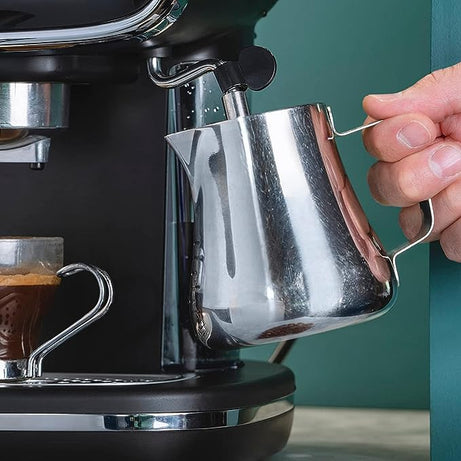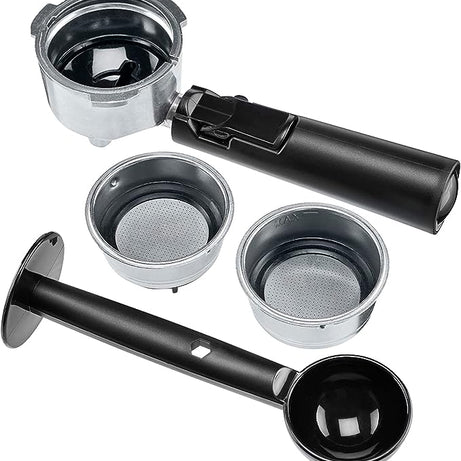 Enlarge photo
Mebashi™ ME-ECM2019 Espresso Coffee Machine, 1.2L / 20Bar Pressure, Double Heating system.
Tax included.
Shipping
calculated at checkout.
Share
remium Coffee Brewing: Experience exceptional coffee flavor with the Mebeashi coffee machine, designed to extract the full richness and aroma from your favorite coffee beans.

Versatile Beverage Options: Indulge in a wide variety of beverages, including espresso shots, lattes, cappuccinos, and regular coffee, all from one compact and stylish machine.

High-Quality Construction: Crafted with durable materials and featuring a stainless steel exterior

Safety: With overheating and overpressure protected device.

Fast and Efficient: With rapid brewing technology, our Mebeashi coffee machine delivers your favorite beverages quickly, saving you time without compromising on taste or quality.