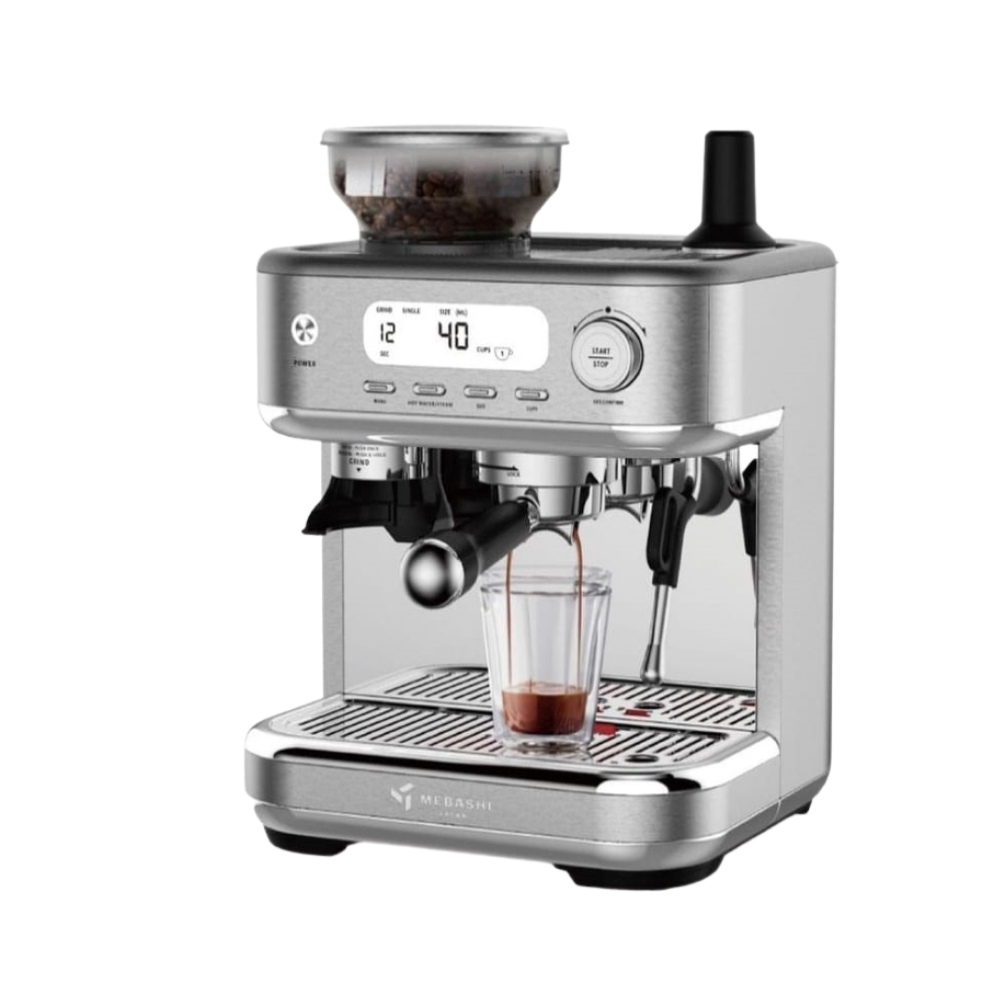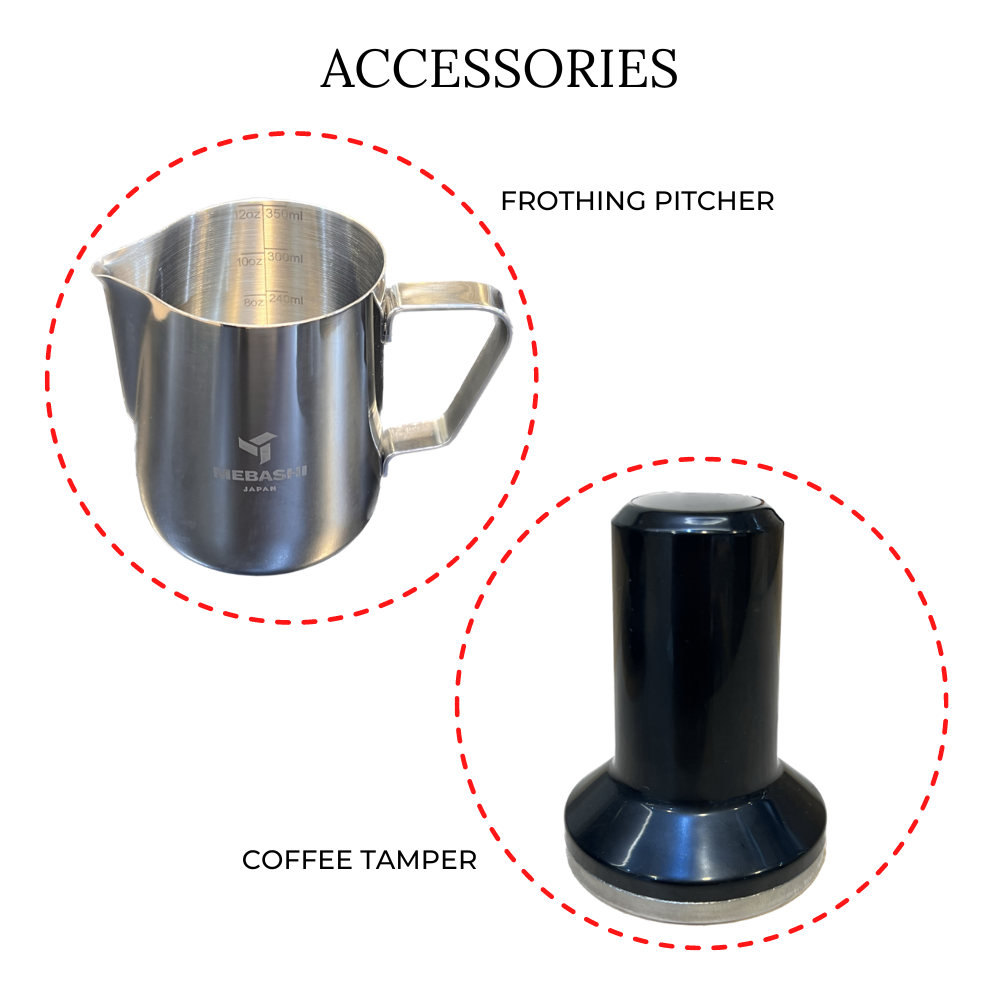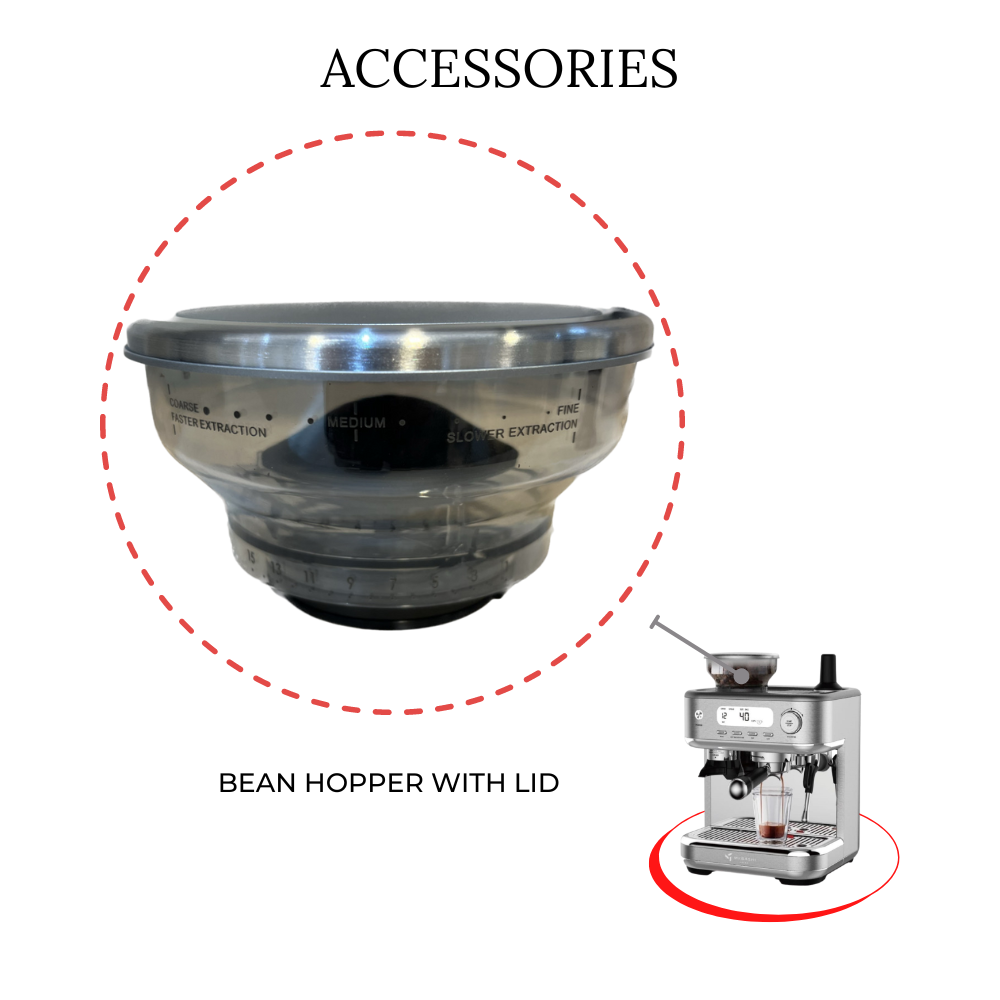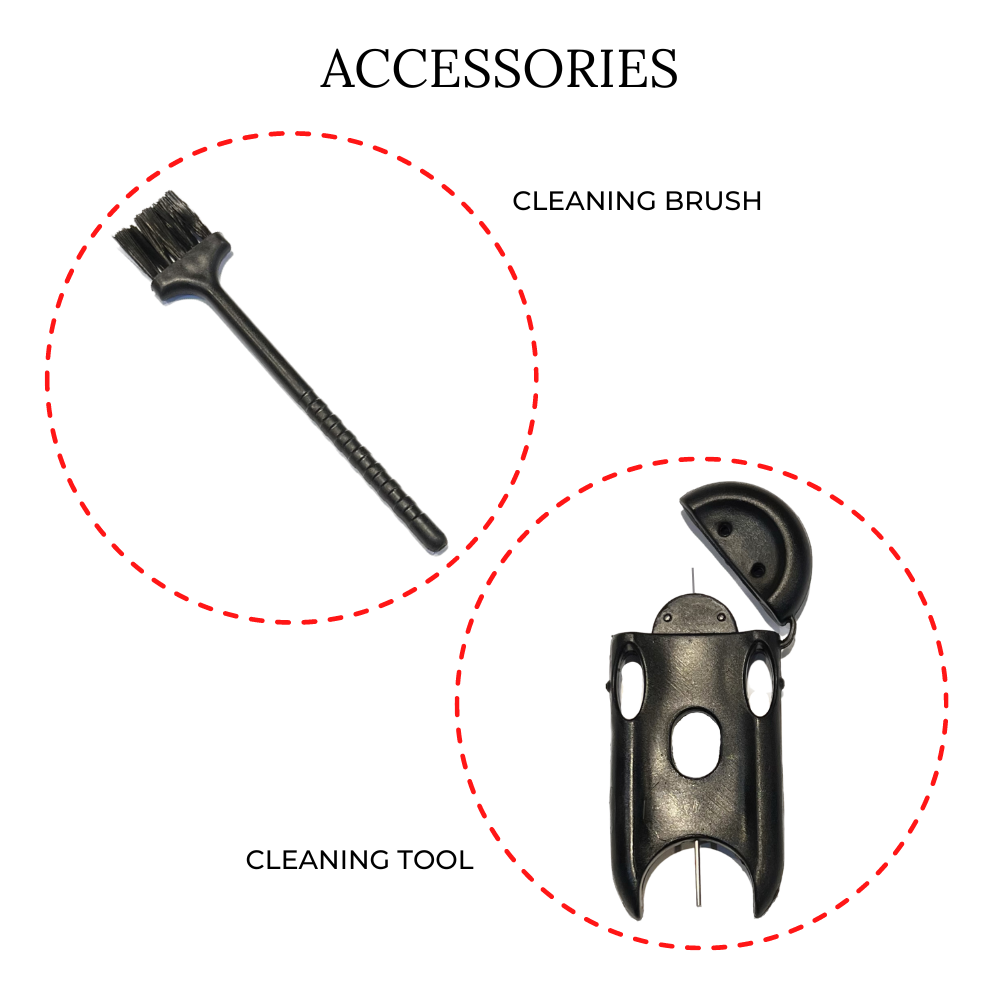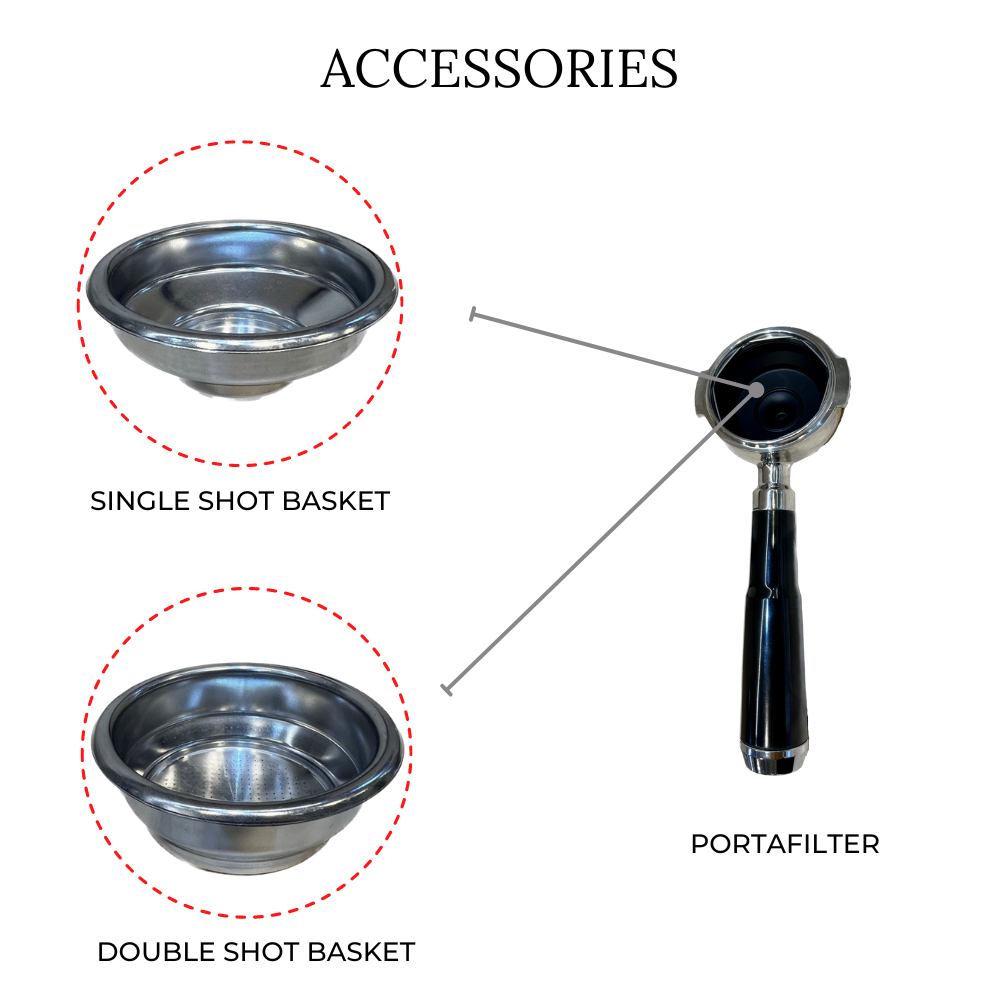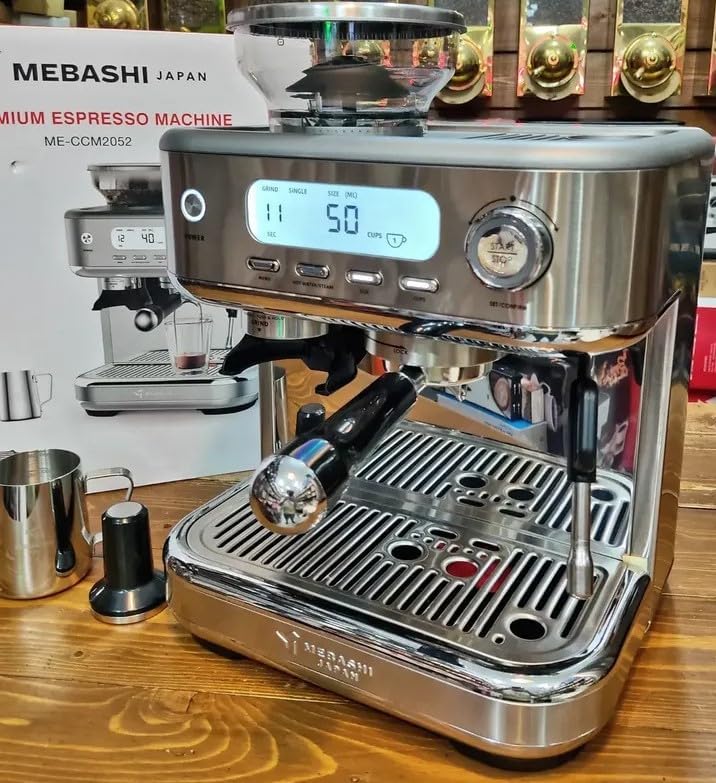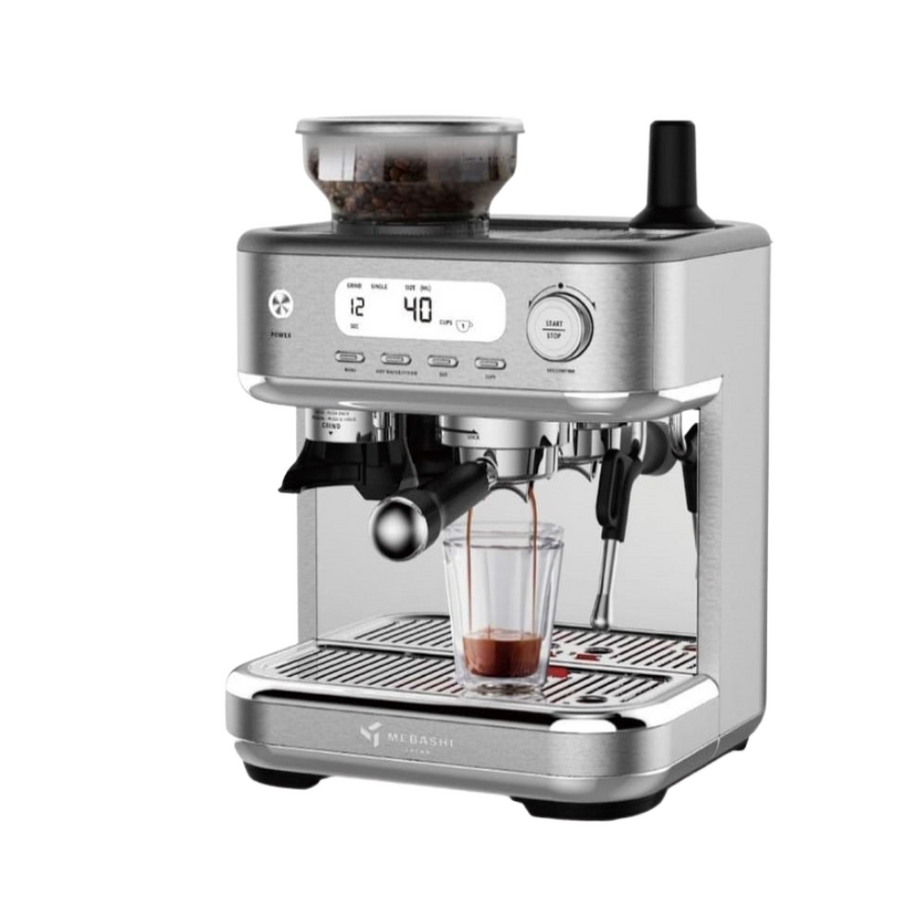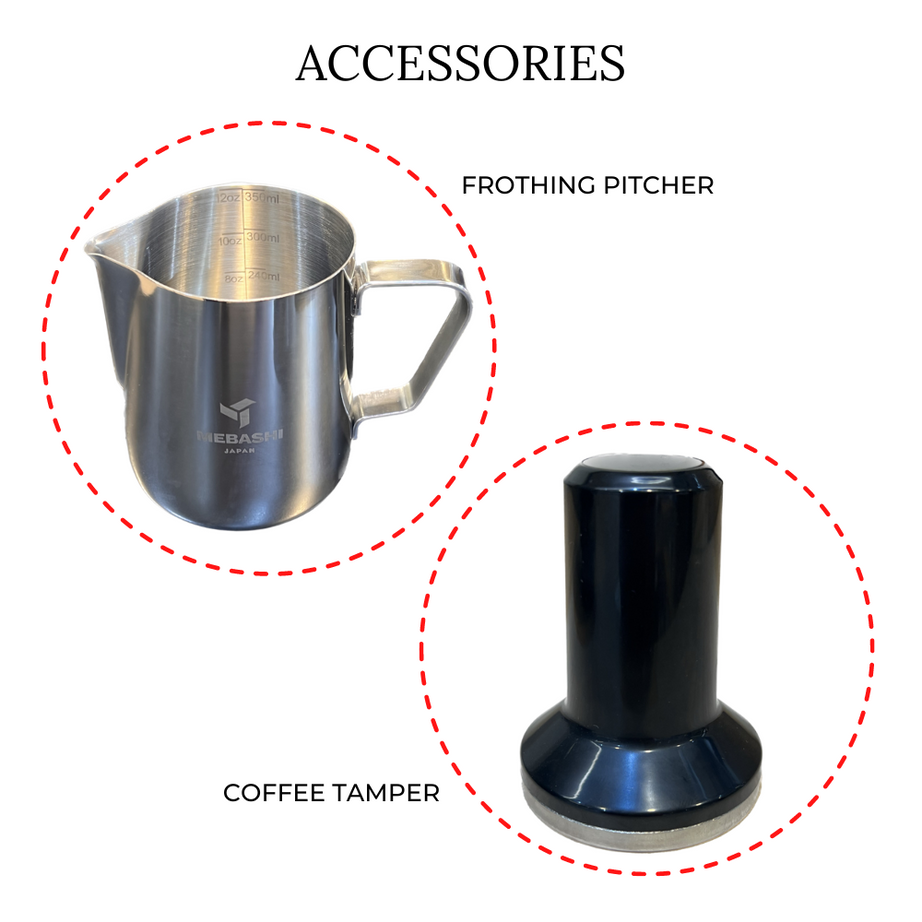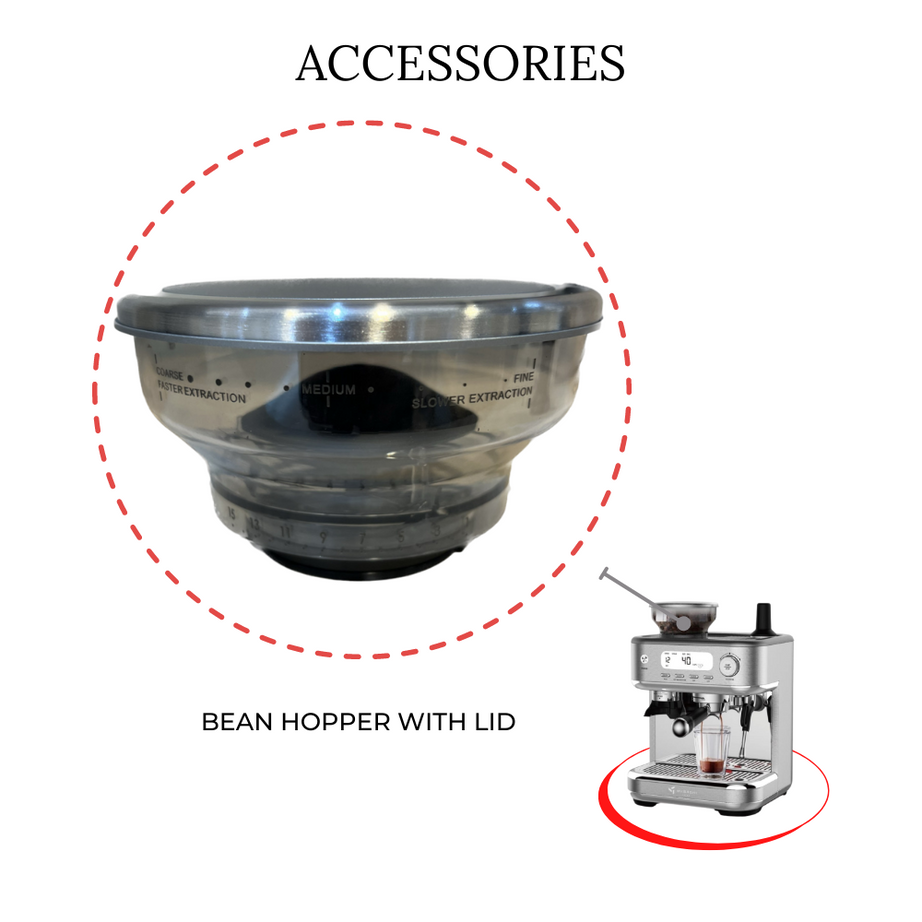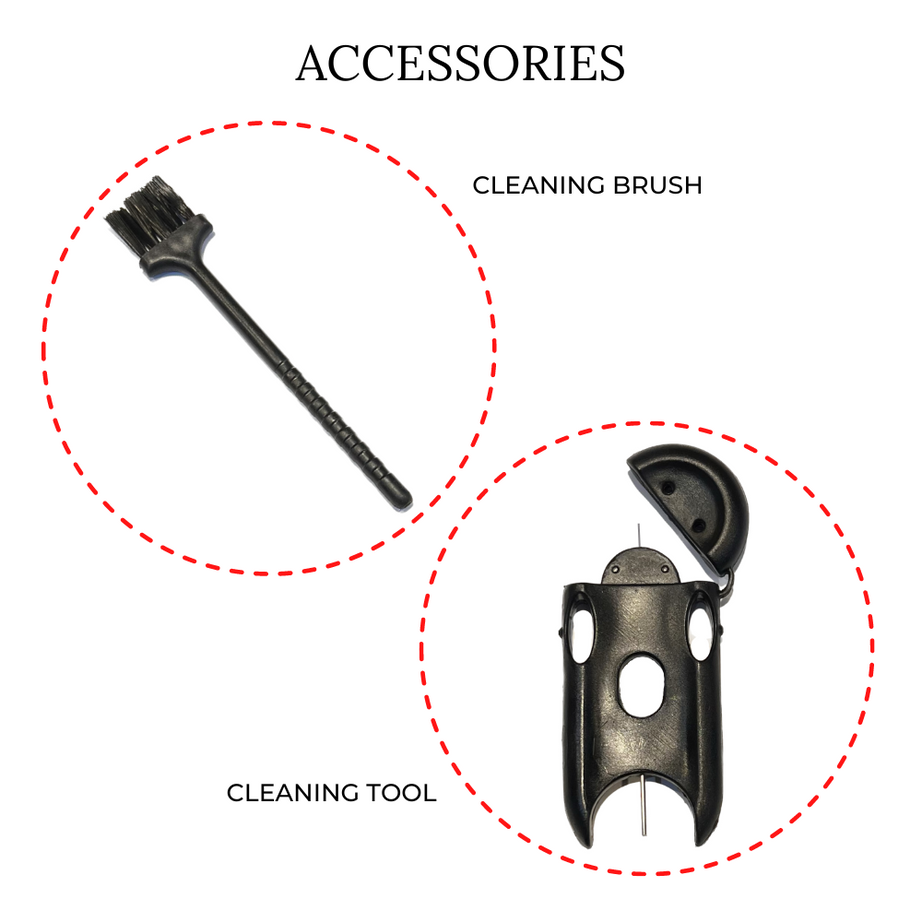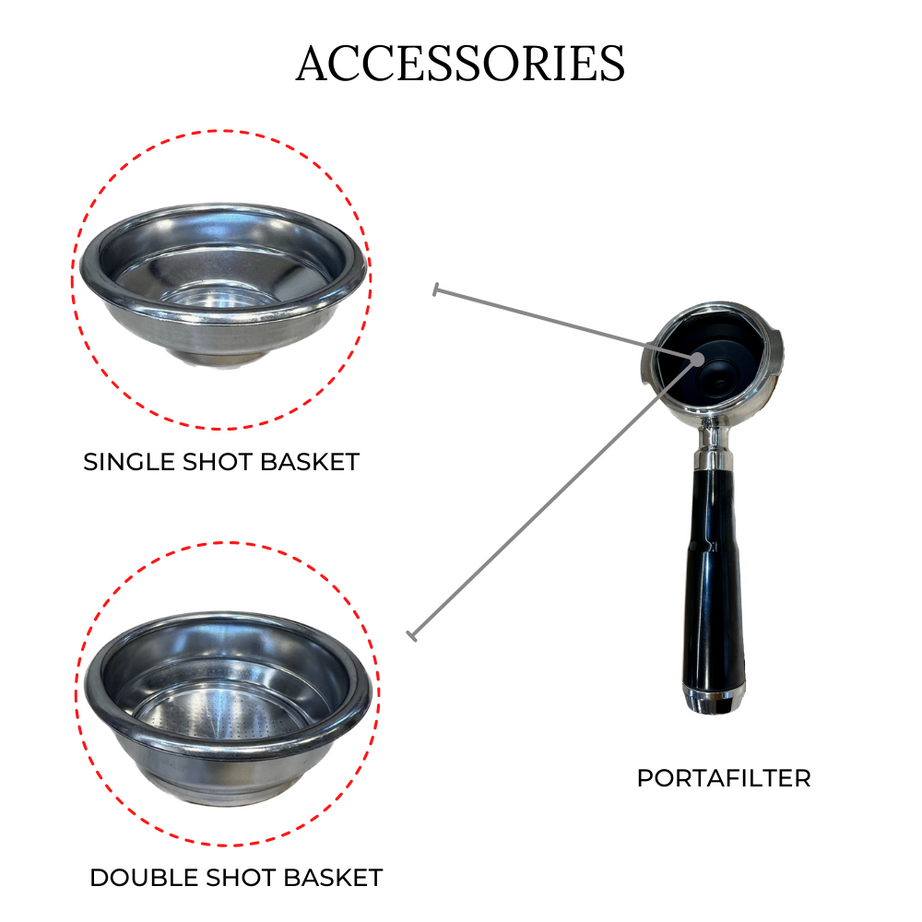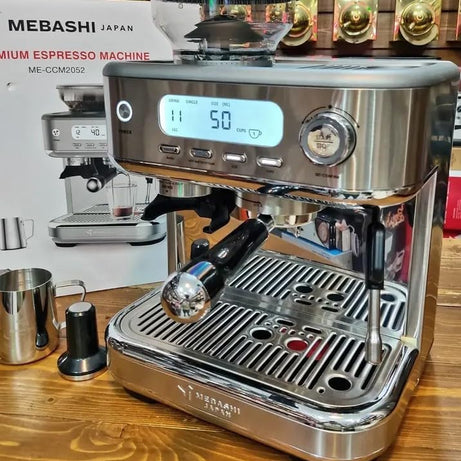 Enlarge photo
Mebashi™ Espresso Machine, Coffee Grinder 2In1 With Digital Display, 2.3L Capacity, 15Bar Pump Pressure
Tax included.
Shipping
calculated at checkout.
Share
User-Friendly Interface: Large LCD screen allows easy operation mode changes for a personalized coffee brewing experience.

Powerful Pump: 15 bar CEME ULKA EP5 solenoid pump delivers the ideal pressure for extracting rich flavors from coffee grounds.

Customizable Coffee Volume: Adjustable coffee volume for single cup and double cup servings, catering to individual preferences.

Convenient Maintenance: Descaling alert and self-cleaning function simplify machine upkeep, ensuring optimal performance.

Adjustable Grinder Settings: The built-in coffee grinder allows you to adjust the grind size according to your desired coffee strength and flavor. This feature gives you control over the extraction process.